DigiTech RP350 Modeling Guitar Processor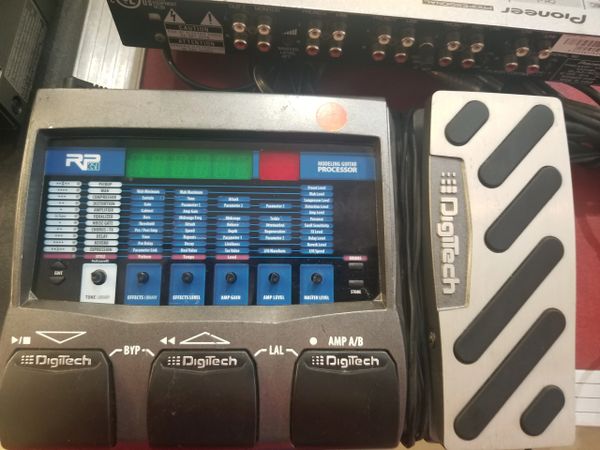 DigiTech RP350 Modeling Guitar Processor
The RP350 and Cubase LE4, a match made in heaven...
The RP350 guitar multi-effect processor now includes Cubase LE4 music production software. Now you can easily arrange, record and produce your own music on your PC or MAC. The RP350 gives you guitar tones from jazz, blues and rock to full out metal -- all recordable directly to PC or Mac via the RP350's USB streaming output.
Cubase LE4 is not only a top-notch 48 channel recording DAW, but includes VST instruments like the HALion soft synth completing your recording experience. Now more that ever, nearly unlimited guitar tones are obtainable while other instruments are at your fingertips -- it's time to create your hit record!