Behringer HPM1000 Multi-Purpose Headphones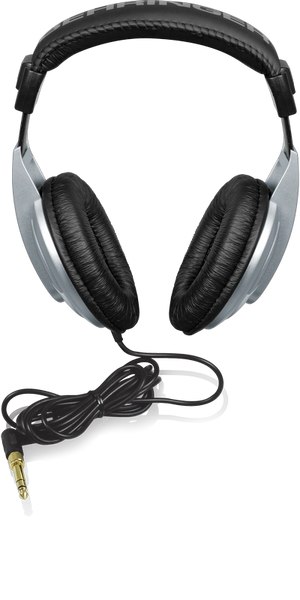 Behringer HPM1000 Multi-Purpose Headphones

HPM1000
Multi-Purpose Headphones.

Whether you're mixing a recording, monitoring a bass line – or just sitting back enjoying your favorite MP3, you want headphones that deliver a wide frequency response and high dynamic range. Our HPM1000 headphones provide incredible high-resolution performance – at a price well within the reach of every budget!

Features:
Ultra-wide frequency response
High dynamic range
High-resolution capsules
1/8" connector plus 1/4" adapter included
Single-sided cord
Oval-shaped ear cups
Comfortable headband
3-Year Warranty Program*
Conceived and designed by BEHRINGER Germany
System Music Warehouse is a Canadian authorized Behringer retailer.